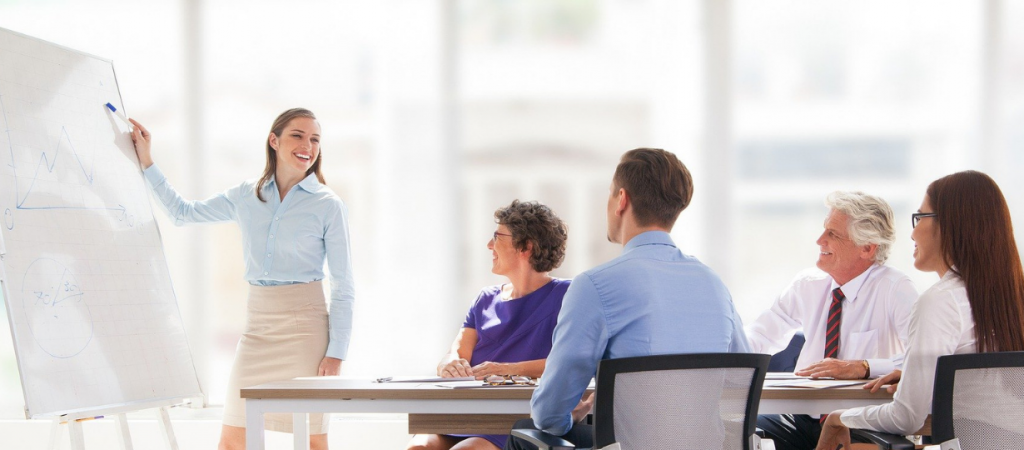 Change your score, change your life™
Our team at The Mindset Quotient Test® provides training to help you improve your score. Changing your score can change your life. We have training to fit every budget and to match every starting point. No matter who you are or how well you scored, we can help!
Understanding your score
Your Mindset Quotient Test score has two parts, (H, L). The first number in your score (H) is a measurement of how you relate with Humanity. We call it the "Humanity Score". It assigns a numeric value to the ideals that motivate you in your goals. The second number in your score (L) is a measurement of how you relate with Universal Law. We call it the "Law Score". It assigns a numeric value to the way you operate in the execution of your goals.
Our Mindset Quotient Test training focuses on helping you improve your "Law Score", because the skills you'll learn can be applied to your goals regardless of your ideals, and no matter what motivates you. You'll discover that as you improve your Law score, you will be empowered to apply the principles of success to also improve your Humanity score as you so desire.
Recommended Training
There are important qualities present in you at each score level, and identifying your strengths can help you draw upon those qualities to experience better results in your personal, family, or business goals.
A shift in perspective can yield big improvements. Let's talk about what's really holding you back and powerful strategies for achieving the success you really want. Helping thousands since 2002, will you be our next success story? 
So that we can help you identify your best next steps based on your test results, click below to request a FREE, no obligation consultation:
Our services are not a substitute for professional diagnosis or treatment of any psychological condition. Not intended for users under age 18.